Cycle & Sculpt
This class is taught by: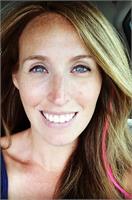 Kate's love for fitness started at a young age. She played multiple sports, but focused on track and field as she became an elite athlete at the University of Iowa. After graduation, her desire to stay fit became even more important as she became a mom (of four)! Kate knows that completing a great workout in a timely fashion is important for our busy lives. Join Kate for an energetic ride that will be fun and challenging!
Certifications:
Schwinn
CycleFusion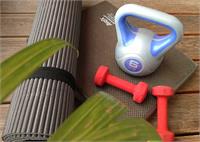 Cycle and Sculpt- 30 minute cycling workout followed by 25 minute resistance circuit to tone, tighten and sculpt!
Upcoming classes: