Alex H.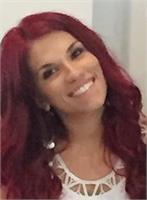 Alex H. instructs the following:
Heart-pumping and toning workout, using weights, bands, bodyweight and medicine balls. No cycling is involved in this 60 minute class.




60 minute total body fitness class utilizing weights, body weight and calisthenics.




Jam out to popular music videos while we sprint, climb and ride the flat road!




Tone up your abs, legs and booty in this 35 minute class.